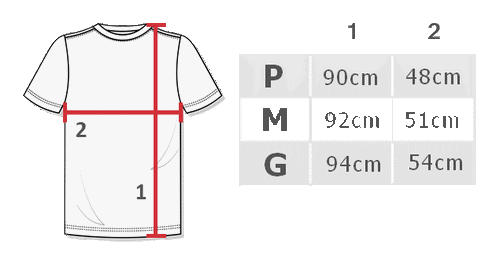 Mixing Pentagram's and Unicorn's, Powerfull shit
- Comfortable fabric.
- Black.
- White bar and sleeves.
- Datalhe open on the side of the bar.
Summary of my life: Unicorns and Pentagrams
With a light and pleasant fabric, this Unicorn will
wherever you go! Combine with your best looks, always Unisex.
Quality Unisex Unicorn, 100% Cotton.