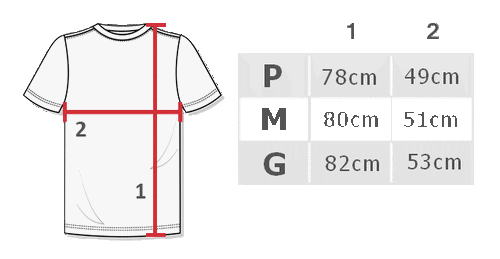 For the Fairye's
- Lightweight knit fabric.
- Large hood.
- Long sleeves and
long mouth
- White version.
- Relaxed.

Design for Witches, Magicians and both sexes. The occult is his art,
It has the Vibe Unisex, and can be used with various looks and accessories
Its fabric is made with the powerful magic of the Fairies, making the piece extremely comfortable and relaxing.
Perfect for a party ... or a ritual.

Quality Unisex Unicorn, 95% Viscose 5% Elastane. Unisex Clothing