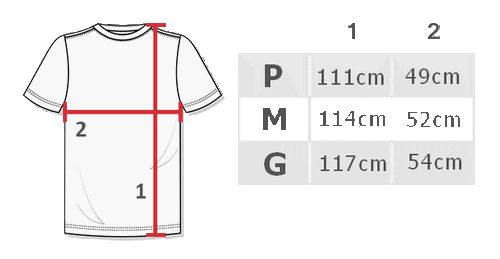 - Very soft fabric.
- Length below the knees.
- Short sleeve.
- Black.
- Clothing Without gender.

Put your Black Dress and no one will mess with you,
Pass into the mortals, always with beauty and style
With this Piece, you're a godness wherever you walk
So WALK FREE, WITCH!
Always giving you Power, Always Unisex.
Quality Unisex Unicorn, 95% Vicose 5% Elastane. Unisex Clothing